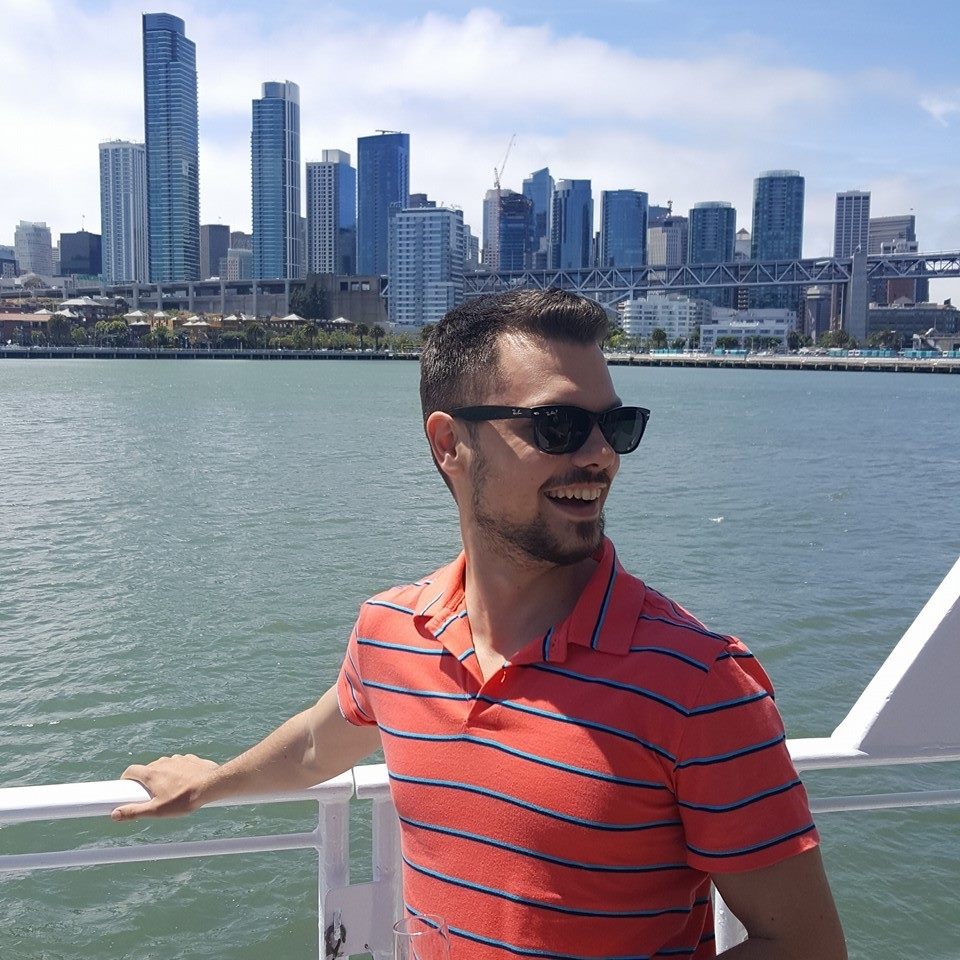 ALIN TURCU
Mobile Community Manager
Softvision
Alin manages Softvision's Android Community.
From coding to architecture solutions and coordinating engineering teams, Alin has been involved in all stages of mobile app development in his career.
An active contributor to open source libraries and a knowledge sharer he is extremely passionate about technology, software design, always keeping up to speed with the latest technological trends.
Alin always says: "if you have always done it that way, it is probably wrong, never stop searching for better ways to do things and innovate, innovate, innovate in everything that you do!"